WIZZLINKS
Our Way to add Value to You
Our agency is aimed at working with real people to build strong relationships for reaching the beneficial goals of digital marketing and PR strategies.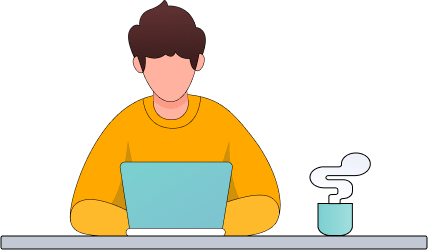 Our Services
СONTENT WRITING
of any complexity
BUYING BACKLINKS
according to your requirements
SEARCHING FOR A REFERRER BASE
relevant to your niche
Our Statistics
50
experienced professionals
Our Advantages
Excellent Professionals
We have an experienced team that writes creative content adjusted to your needs
Reliable Partners
Our partners are reliable and trustworthy. It's easy to work with them when needed.
Responsible Task Performance
We always improve our services as well as pay on time
About Us
We are a digital marketing agency that has worked since 2017.
Our experienced team helps business owners grow their businesses by implementing appropriate marketing tactics that produce effective results.
Our team is dedicated to your needs. It means that we implement an individual approach to every case in order to achieve the highest results. We put together an excellent team ready to assist whenever needed to save your time and money.
We do everything possible to help every client because we understand the importance of avoiding setbacks, low points, disagreeable business interruptions, or unpleasant failures.
Our Feedbacks
We've been amazed by the level of creativity this team showed. It was a great pleasure to work with them as they understand what we needed and how we needed it. Great work!
I would like to thank the team who helped us with our campaign. We got exactly what we needed. We've been really impressed with how much they really have been able to offer and achieve.
Wizz Links has proven its trustworthiness and credibility when it comes to payments and content delivery. It is a great pleasure to work with this agency because it is always courteous.
We like how they put a different slant while writing content to make it ideal for our needs. Their approach is creative, thorough, and focused on quality. It was impressive!
What I like about them is that they deliver the content of high quality. It is always interesting to read because interesting cases are chosen.
They have a professional team, and it is obvious. Why is that so? Well, they really add value to our readers. It is not hard to calculate.
Our Team
Contact Us
If you have any questions or want to cooperate, leave us a message.